Recently, things haven't been great. Since the start of the year I've been sick and overall feeling awful. (turns out I have strep) Because of this I have missed a pretty significant amount of work (due to the fact that I only work weekend). On top of that my car is in need of some major repairs and my good friend Josh's recent move to San Francisco has reminded me just how much more I need to save if I still want to move out there (and, yeah, I guess, visit him too).
So, I have decided to have a bit of a sale. From now until Feb 1 (at 11:59 EST) I will be offering 15% off to all buyers using the code STREPONIT (heh, see what I did there?). This applies to all of my shop, including all of my most recent additions: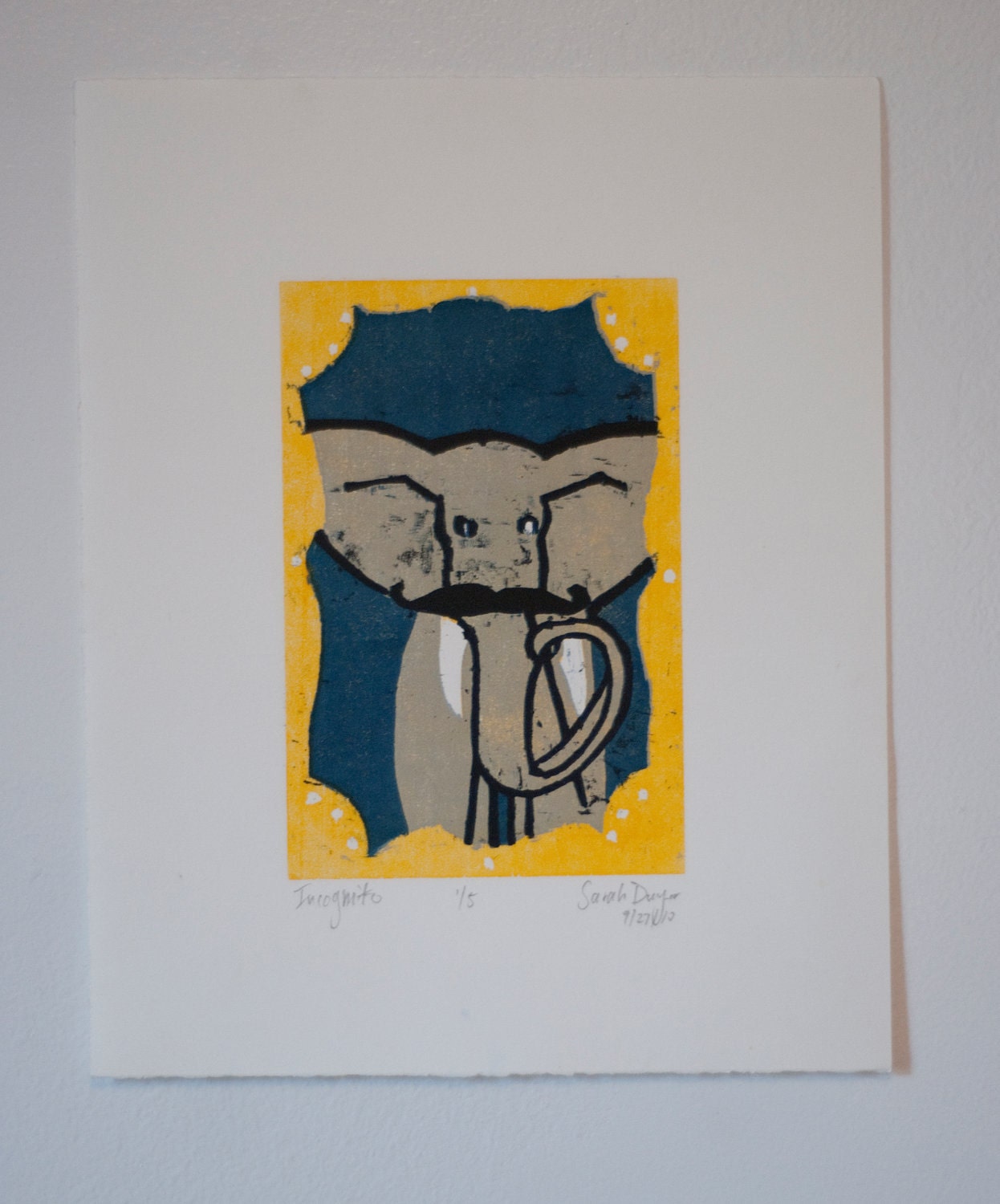 Incognito, $28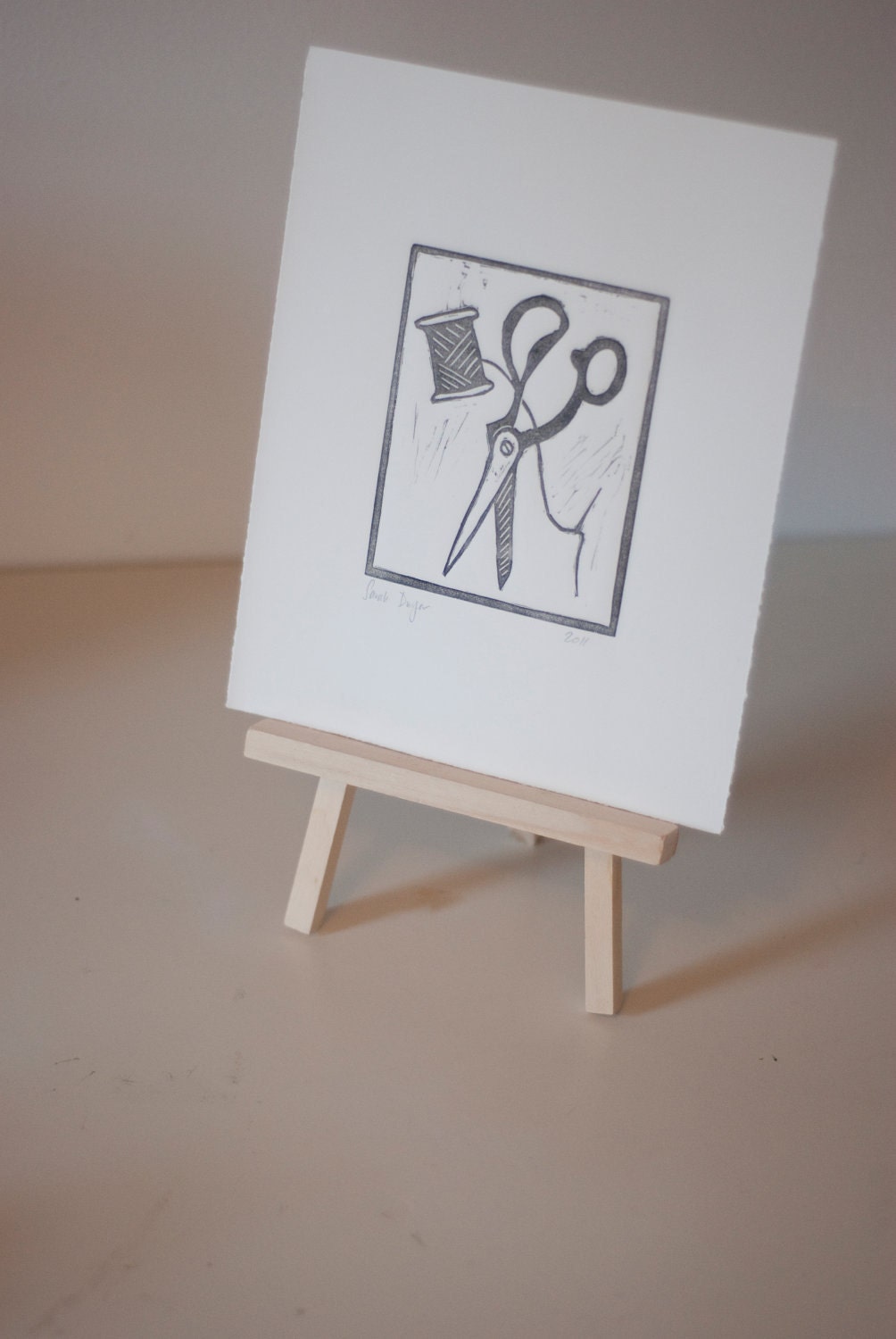 Make and Mend, $12
and much more!
Reblog! Tell your friends! Please help a sick, pathetic art student out!
Visit my Etsy and don't forget to use the code STREPONIT for 15% off!